Are you stuck in chronic pain?
I used to be too. But I learned how to get out of it and move with ease and freedom again. I can show you how I did it. There are 4 steps to getting out of chronic pain. If you follow the steps you will be free from chronic pain too.
Join my free Chronic Pain Workshop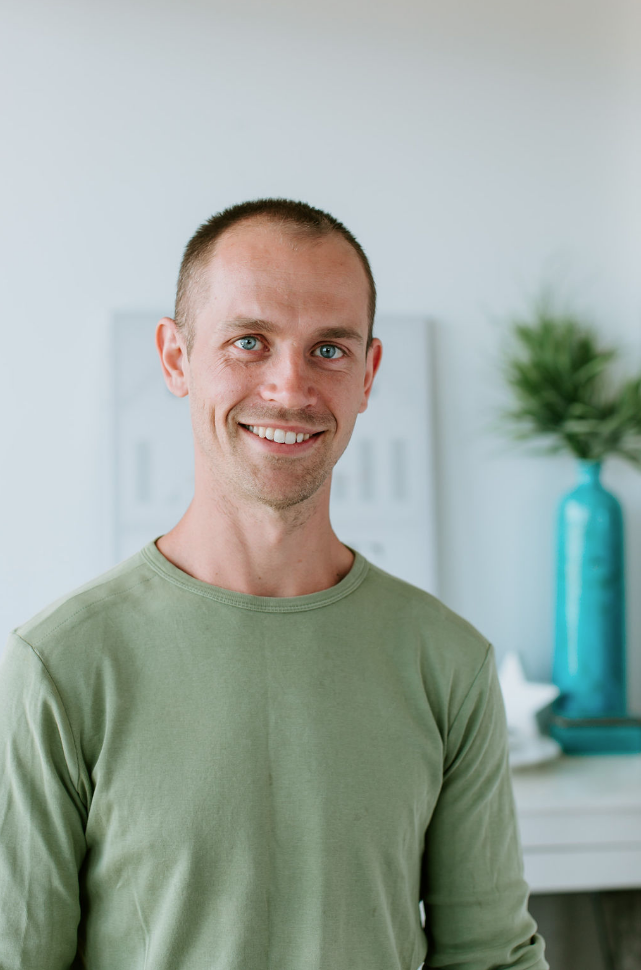 Words From Amazing Humans...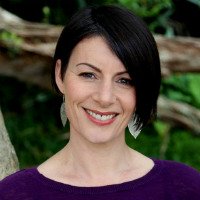 Jewel Richards
I've had an incredible weekend. I no longer have any pain in my neck, which is very gently and delicately blowing my mind.

I made that really subtle movement that you taught me. Oh my god, it was so interesting to roll my head between my temples and to feel that pull in my neck fade away. I was using just my imagination to make my head go one way and my eyes the other way. And I spent a lot of time doing that. And now there's no pull at all!

I'm really feeling that different feeling in my body again. When I'm driving now I'm not just turning my head I'm actually using my body to turn if I need to look backwards for traffic. I'm actually using my ribcage to swivel and turn. I wasn't doing that before. I was just turning my head.

You know, that pain was so familiar. I know you'll resonate with this, it was just such a pattern. It was ME. And now that I don't have that anymore it feels really fricken weird. But in such a good way. And I just can't believe it's happened so fast. That's just blowing my fricken socks off Tom.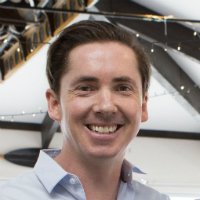 Alistair Greenwood
I have been so enriched by my Feldenkrais sessions with Tom. His ability to navigate and assist my learning has helped me to discover more about myself in ways that I wouldn't have experienced otherwise. Tom's passion for movement and the seemingly endless potential we have available in us to move is inspiring. I can thoroughly recommend Tom to anyone who would like to explore new ways of moving or desire to reach higher in their chosen profession.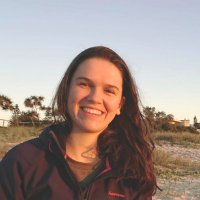 Tara Salthouse
Thanks Tom! I've learnt so much from the Feldenkrais sessions I've had with you. Your sensitive yet clear way of approaching this work creates a safe environment for me to listen deeply to my body and I find that I leave with a profound sense of ease. There's nothing quite like the feeling of being at home in my own body!