Hi I'm Tom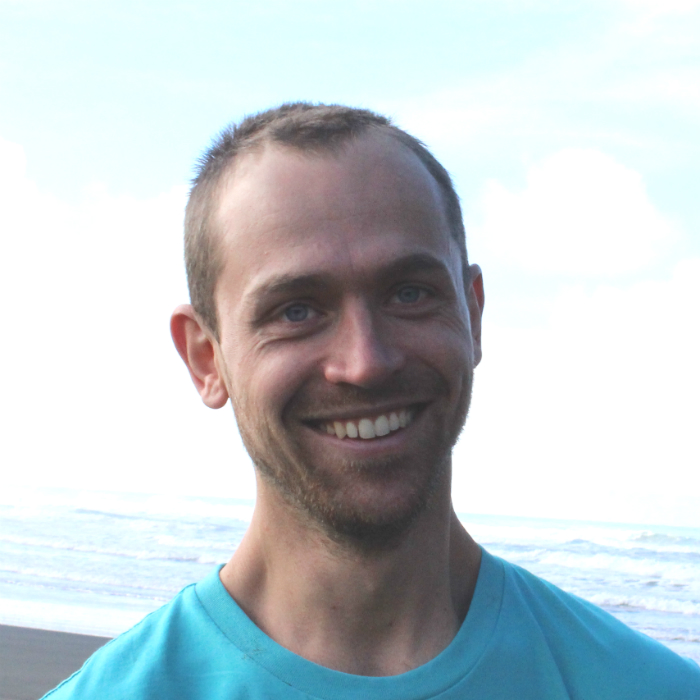 I used to live with chronic pain which was so bad I couldn't even walk.
I learned how to erase chronic pain from my life forever. Now I have freedom, ease and even pleasure in my movement.
Anyone in chronic pain can do the same by following these 3 steps.
Uncover your habits of movement which are creating the pain.
Learn new ways of moving that are in harmony with your unique skeletal structure.
Integrate those new movements into your nervous system.
To follow these steps you'll need to learn some skills
I teach you all of these skills in my signature program FINDING EASE IN MOVEMENT
If you want to let go of chronic pain for good, lets talk.